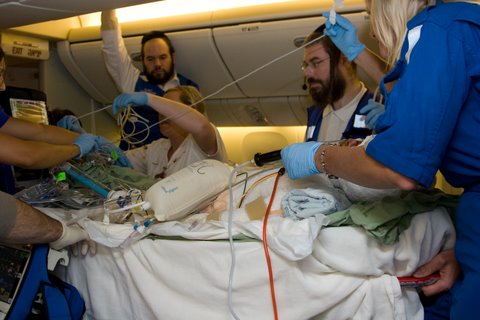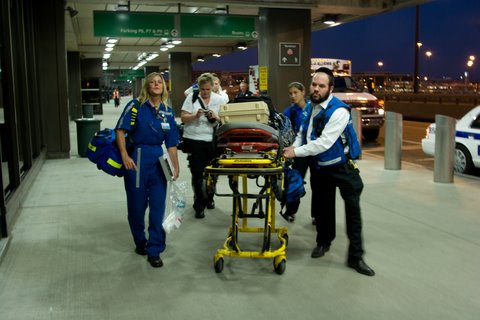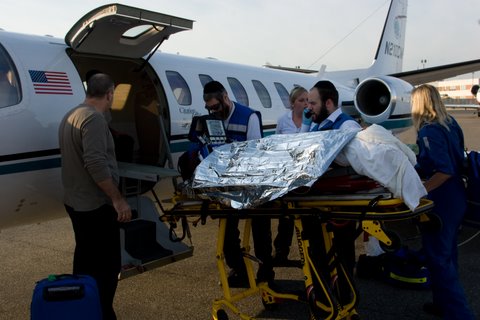 Just a few years ago a terrible fire engulfed Leizer's apartment home in Israel. Unfortunately, Leizer, then only 5 years old, was burned over 80% of his body. At that time he was not expected to survive.
He was airlifted from Israel to Shriner's hospital in Cincinnati and with tremendous miracles, B'H Leizer survived.
It took almost two years in the hospital and rehab – and unfortunately with both feet and one hand amputated – but Leizer did B'H survive!
Somehow, he even maintained a fantastic attitude despite his many surgeries, incomprehensible pain and the new daily realities of a changed existence.
7 years later and close to 30 surgeries he still has not been able to have prosthetics due to many complications.
Until now – Chasdei Hashem the specialists at Shriners Hospital for Children in Philadelphia have taken on Leizer's case. It means another 2 surgeries and a long recovery (over 6 months!) but the result will be his getting prosthetics that will hold.
With his approaching bar mitzvah, we knew we had to create something special. And The Bar Mitzvah of The Century was born.